The color sorting machine is divided into a crawler color sorter and a chute type sorter, which are suitable for plastics, rice, peanuts, soybeans, agricultural products, industrial salt and other industries. The color sorter is made of stainless steel body design, and the original double vibrator transform design ensures smooth supply of different materials and can achieve 98%-99% purity.
Color sorting machine area
There are many types of color sorting machines. Here we choose common products for display.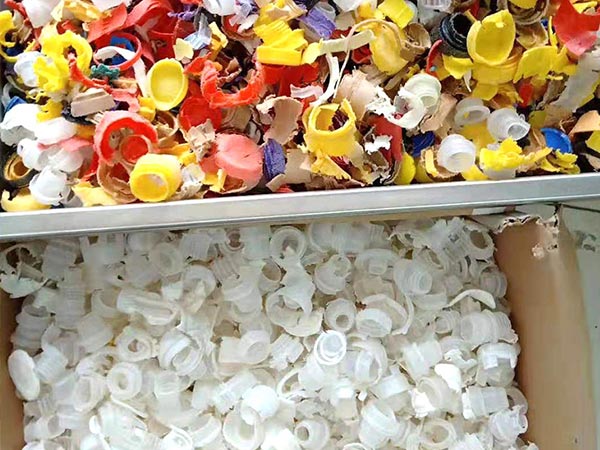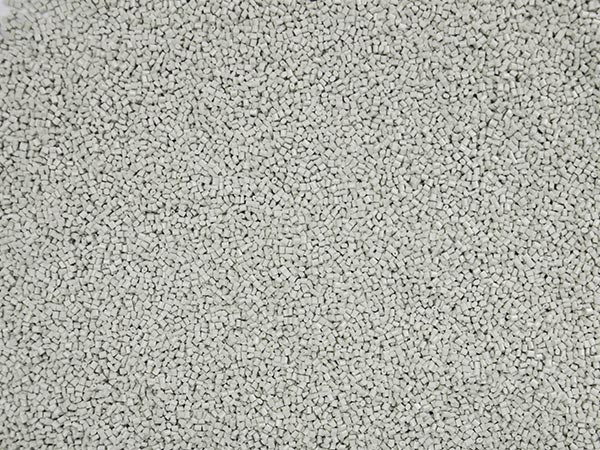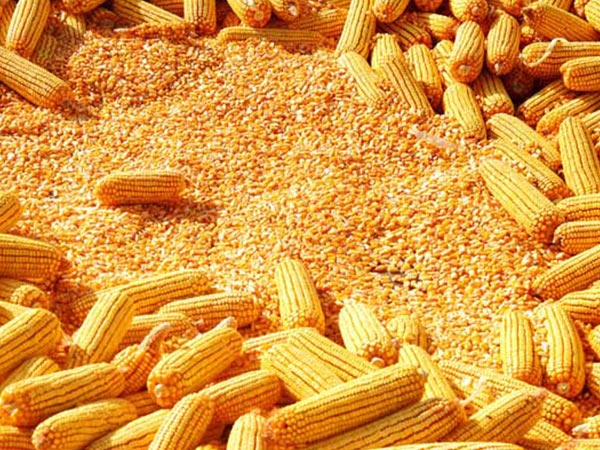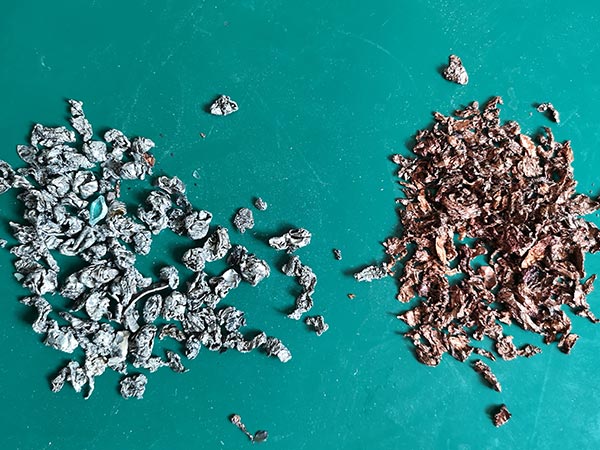 Can be sorted non-ferrous metals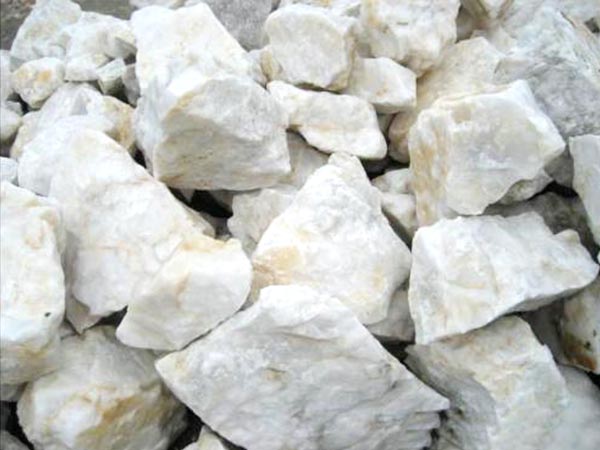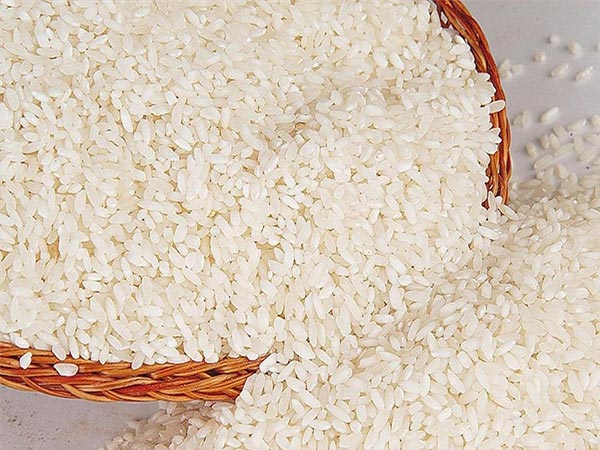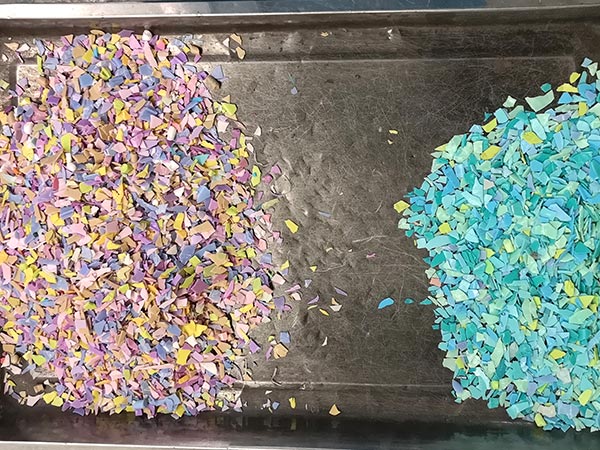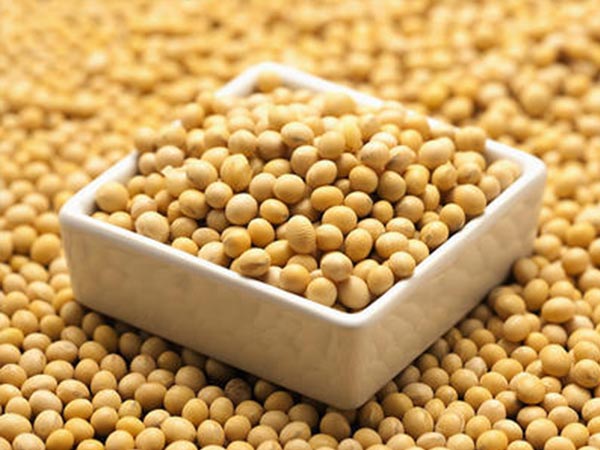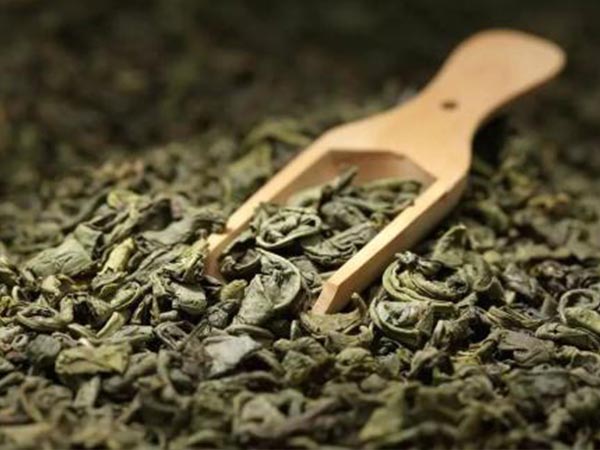 Different machines can be selected according to different materials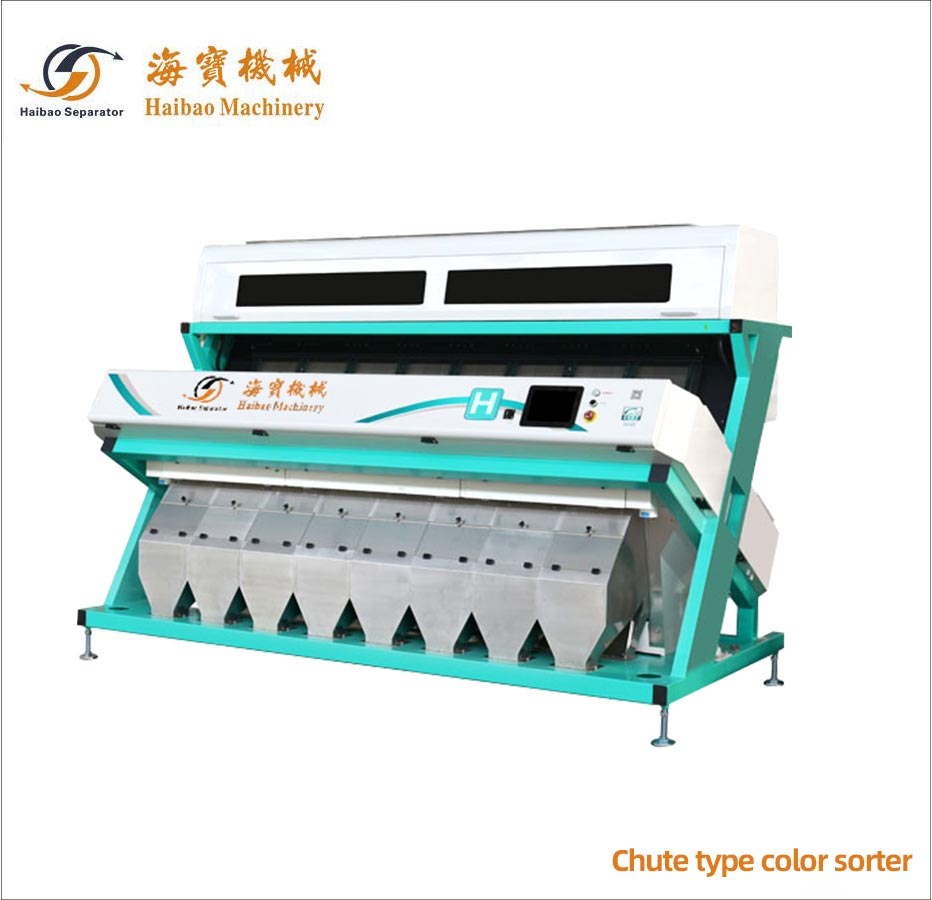 Crawler color sorter is generally used for sorting agricultural products.
Track-type color sorters are generally used in industries such as metal, ore, and plastics.